Welcome to Middlesex Reds Baseball
Our goal as a program is to provide young baseball players with a positive, high level skill development, competitive atmosphere that will force each player to strive for excellence, both on and off the field.

We expect to achieve this through high level instruction from positive coaches and role models who have both played and coached at high levels and care about teaching and learning the game and life skills.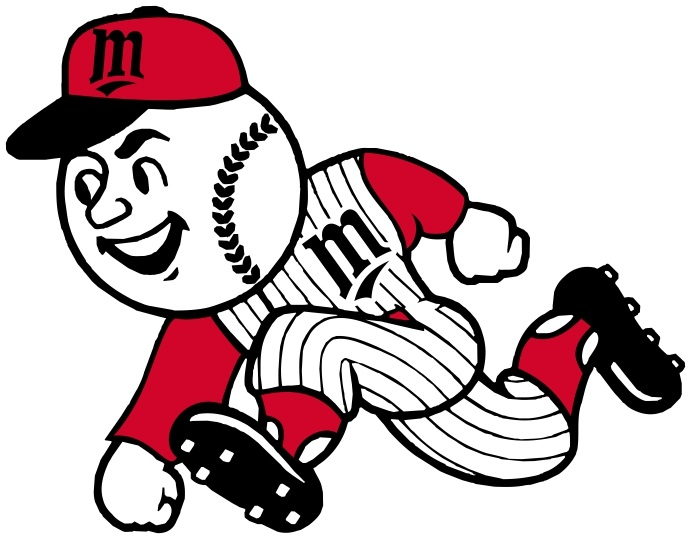 2022 Middlesex Reds Tryouts Announced



Private Tryouts will continue
for the following age groups

12U RED = 1
12U WHITE = 2
14U WHITE = 1

15U = 3
16U = 3
17U = 2
18U = 1

Contact Joe Chiodo at
617-875-8088 or middlesexeds@gmail.com
to set up a private tryout. Register to tryout at
www.middlesexreds.com



**TRYOUT INFORMATION**

***For more information about the Middlesex Reds you can read up on the area's top travel program by reading and researching about the program throughout this website or by contacting the Reds using the information below***
middlesexreds@gmail.com

2022 Reds Winter Baseball Academy
January 16-March 6

8 weeks

Sundays 6-8pm

Ages 8-14
The Middlesex Reds Travel Baseball Program will conduct a winter baseball clinic for players of all skill levels, ages 8-14years old.
Coach John Hayes, along with members of the Reds staff, will conduct a fun filled, skills based academy that is focused on fundamentals for players of all levels that will help them improve their overall skills. All of this will occur in an atmosphere where the number one goal is to raise each player's game to the next level.
Coach Hayes and members of the Reds staff will workout each player as if they are members on one of the Reds travel teams. The players will go through the same drills and practice routines that members of the Reds travel teams go through during their winter training sessions.
No other program around offers an 8 week skills academy that focuses on all aspects of the game from hitting, defense, throwing, pitching, catching, base running and more!
Register for this great event by clicking on the ACADEMY link above.
Final day to register is January 15th.
Register now before time runs out!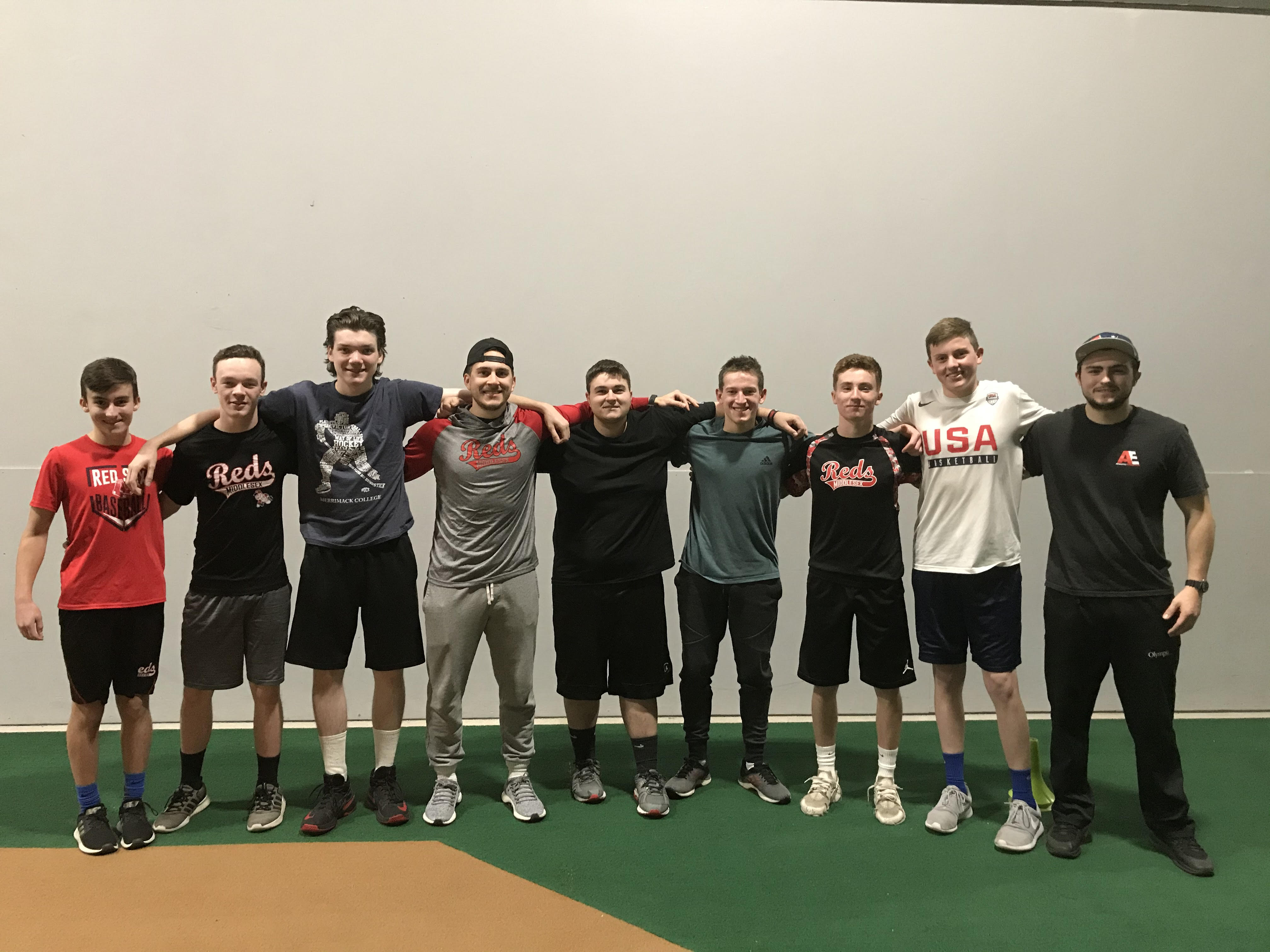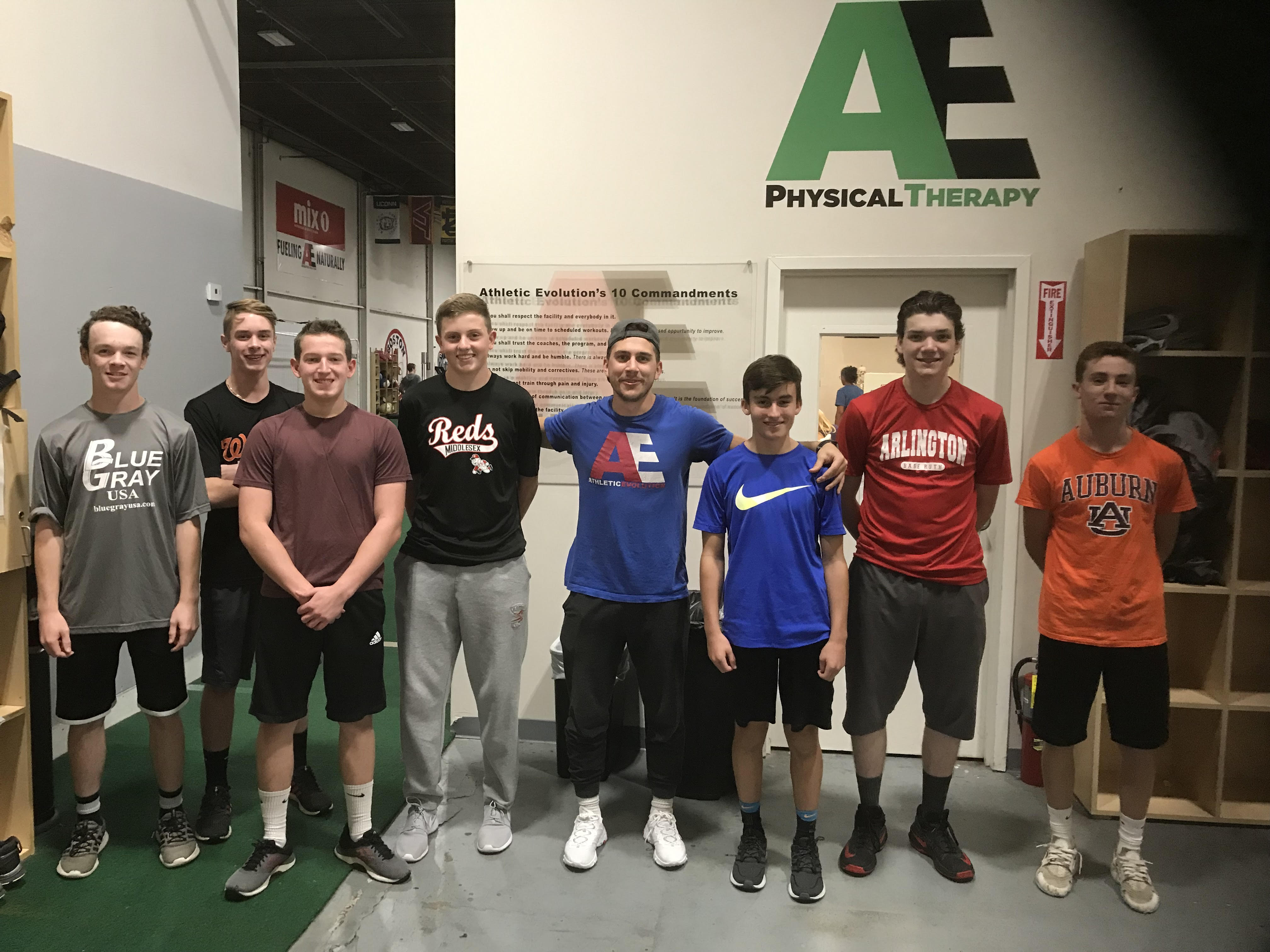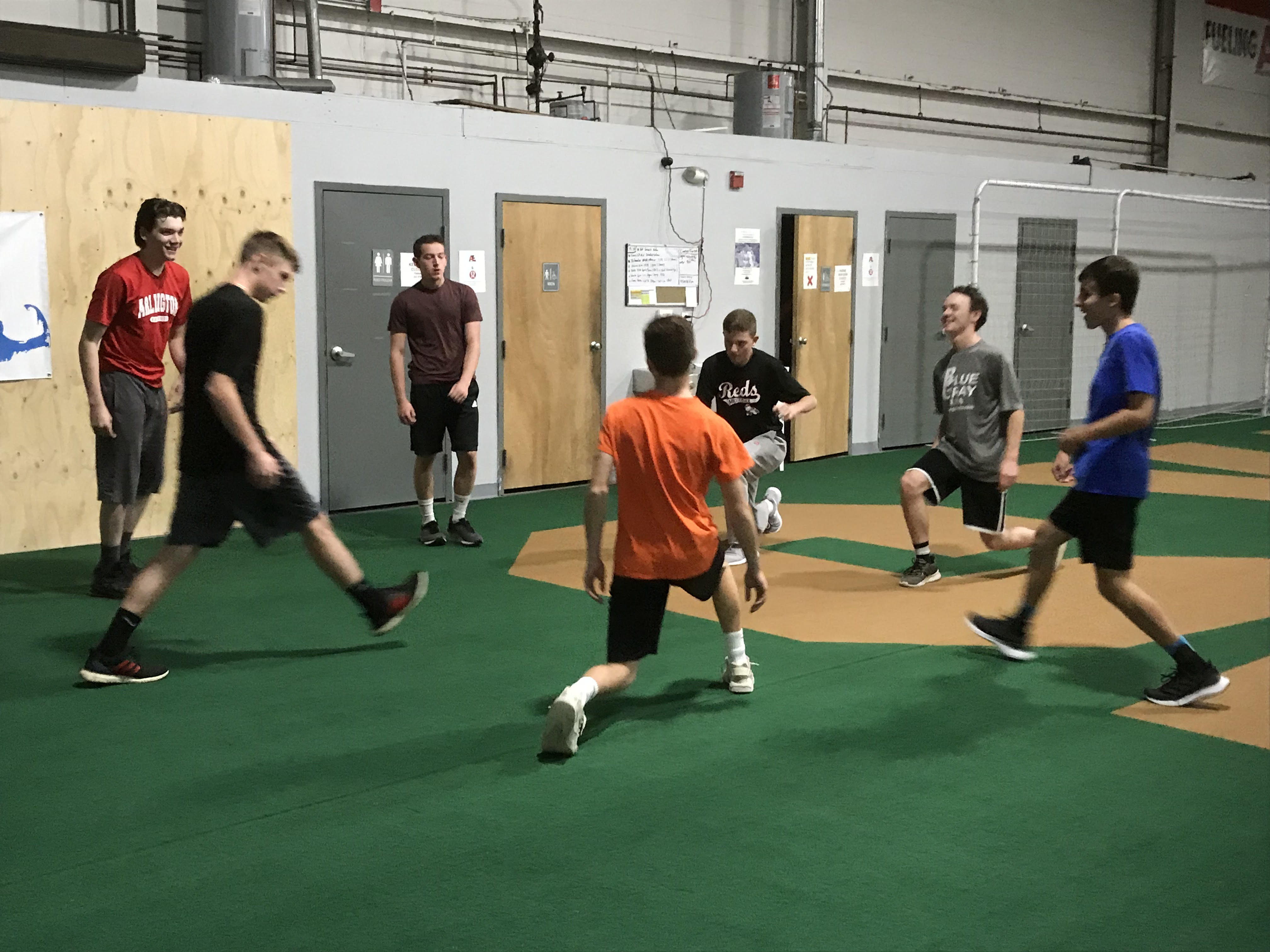 FORMER REDS PLAYERS AND CURRENT TOP COACHES WITHIN THE NEW ENGLAND COLLEGE RANKS NOW AVAILABLE FOR OFF-SEASON LESSONS WITH REDS PITCHERS, HITTERS AND CATCHERS OF ALL AGES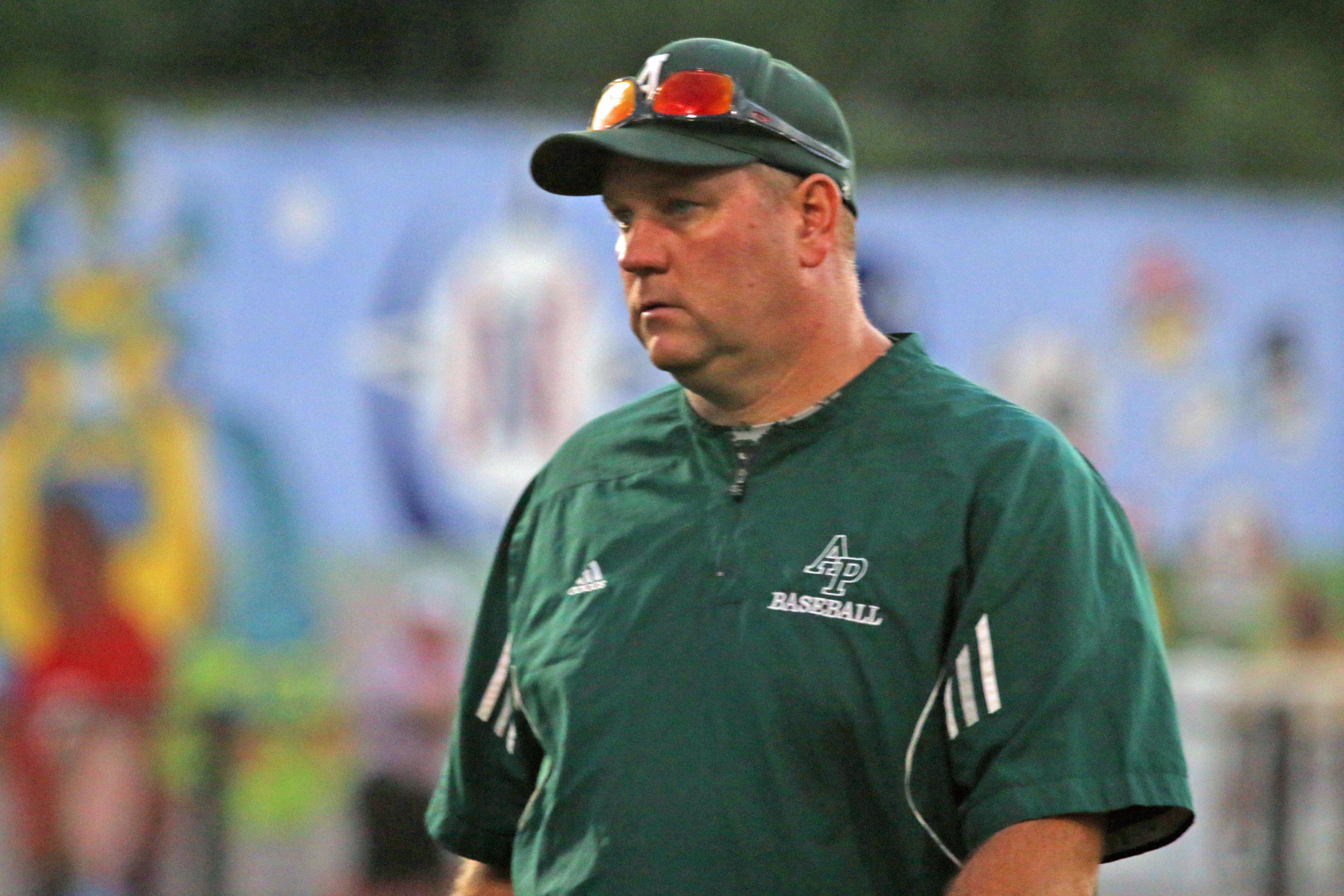 Steve Busby - Endicott College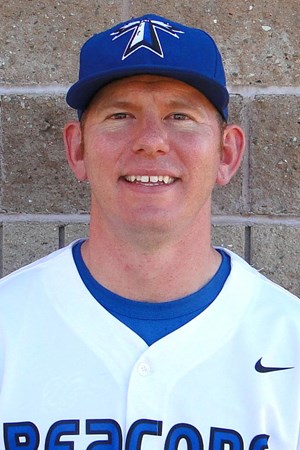 Brendan Eygabroat - UMass-Boston
Justin Kelley - UMass-Boston/Minnesota Twins Player Development
Other former Reds players currently in the college coaching ranks: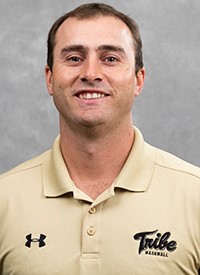 Brian Casey - Coast Guard Academy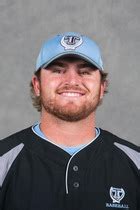 Brendan Casey - Tufts University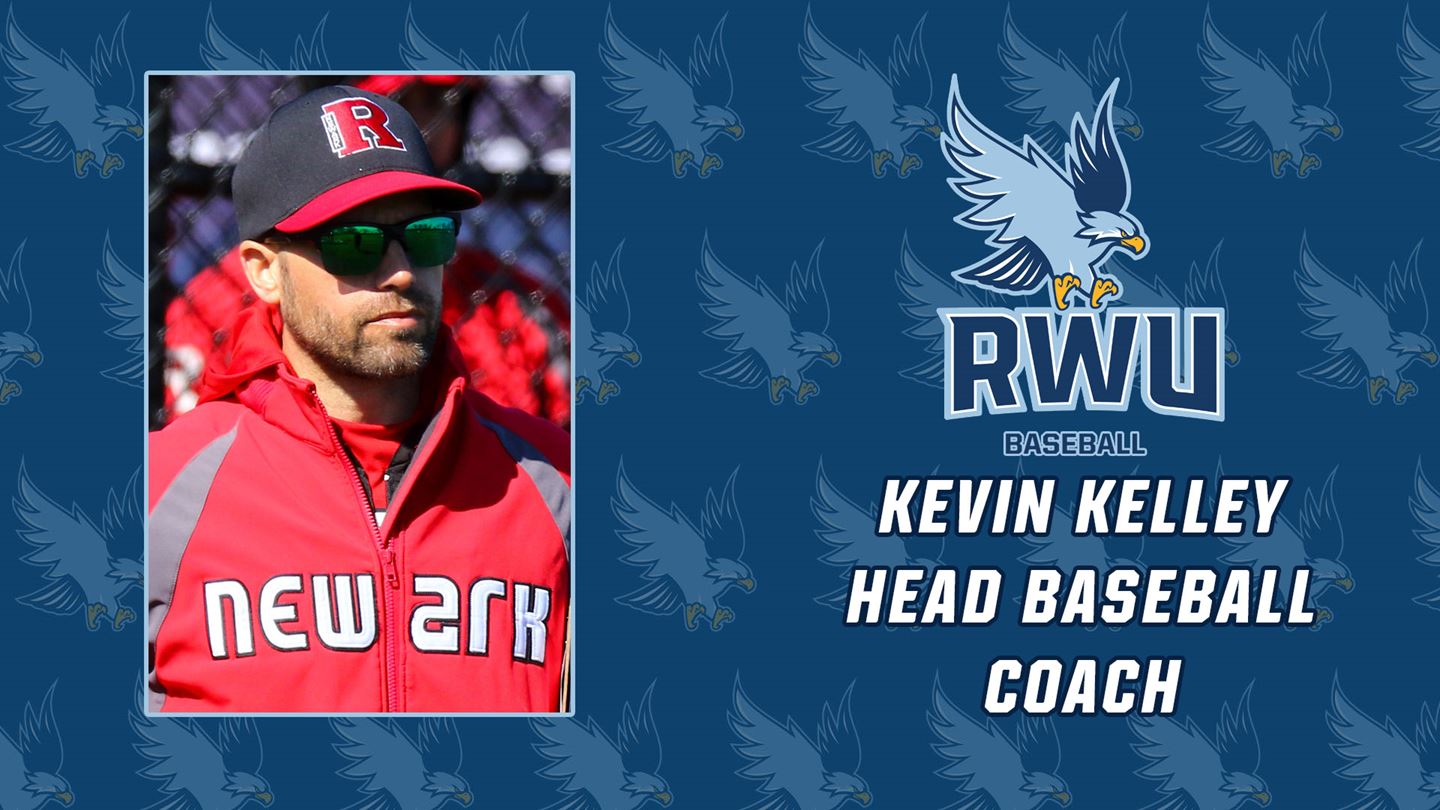 Kevin Kelley - Roger Williams University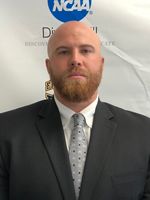 Sean Callahan - Framingham St. University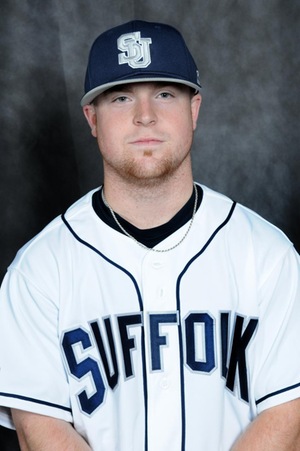 Mac Jacobson - Suffolk University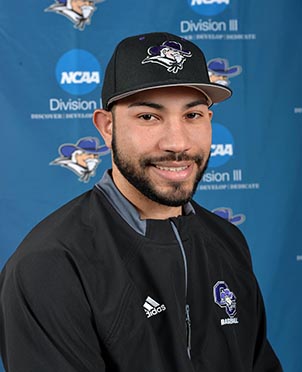 Jhonneris Mendez - Suffolk University &
Martha's Vineyard Sharks-Future League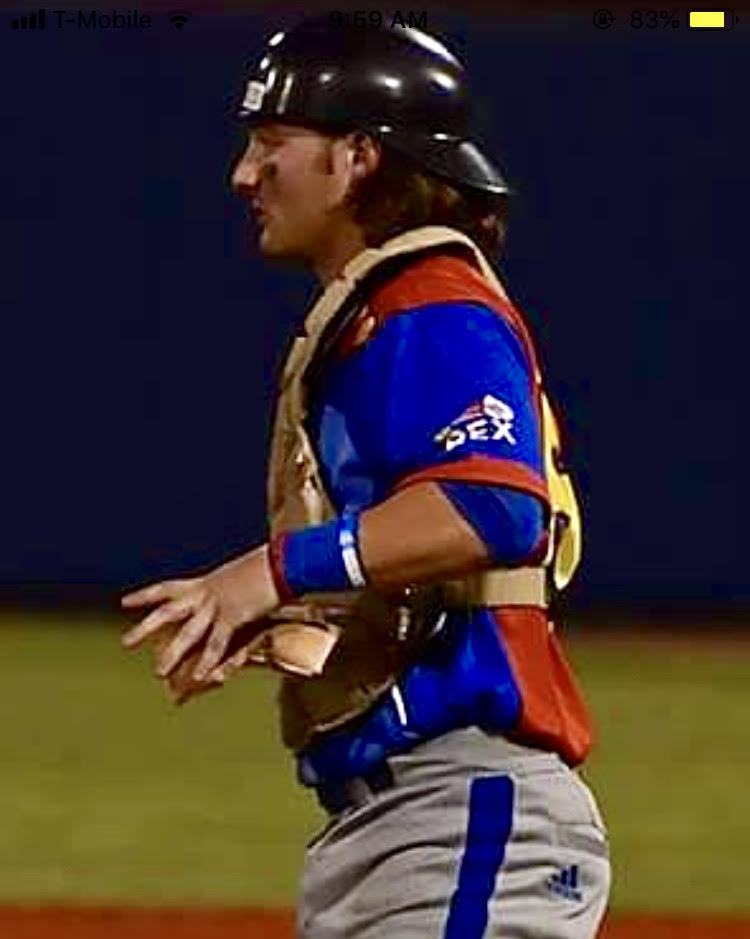 Ben Johnston - Rollins College (Orlando, FL)